If you have a foreclosure auction scheduled, then you must act fast. Here are the top seven ways to stop a foreclosure sale fast.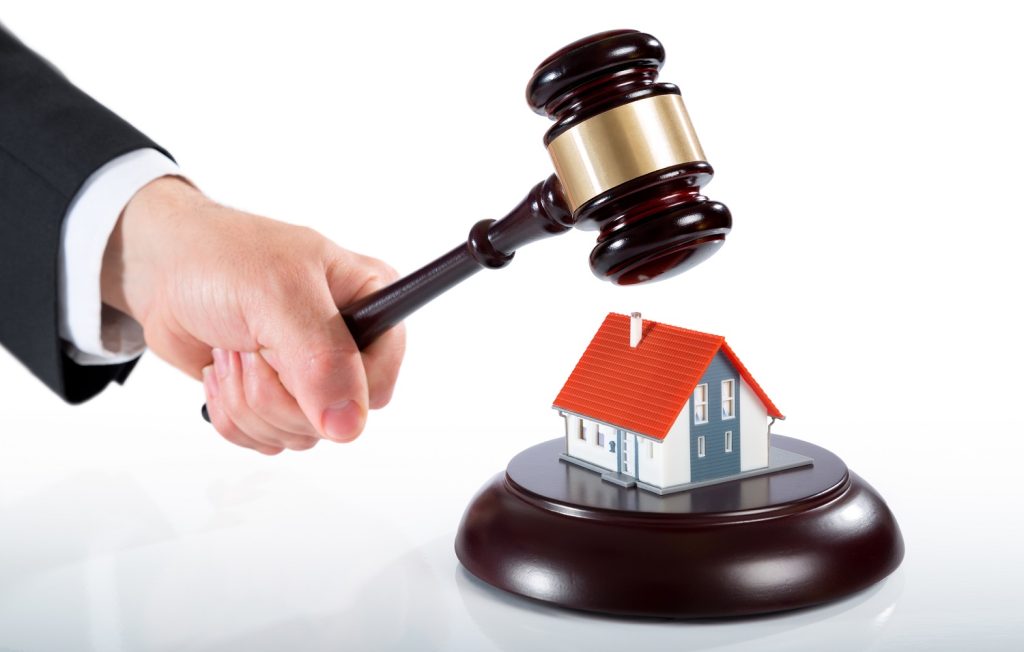 Reinstatement. Mortgage reinstatement is your first and best option when facing foreclosure. When you reinstate your mortgage, you pay a lump sum to catch up your missed mortgage payments, late fees and charges.
Payoff. Payoff is similar to reinstatement, except instead of catching up on missed payments, you pay off the entire balance of the mortgage.
Modification. If reinstatement or payoff are not options for you, modification may be a good option. But it takes time, and modifications are frequently denied. Modification will stop a foreclosure fast only if you are well along in the process.
Refinance. If you are able to refinance your mortgage, you may be able to wrap missed payments into the new loan and even obtain a lower monthly payment.
Postponement. If you are very close to obtaining the funds necessary to reinstate your mortgage (and you can prove it to your lender via documentation), then you may be able to convince them to postpone the auction.
Injunction. In cases where your mortgage lender has committed serious errors in foreclosing on your home, you can sue the company and request an emergency injunction to stop the auction. These cases are extremely rare.
Bankruptcy. Chapter 13 bankruptcy stops foreclosure immediately and gives you the breathing room you need to reassess your options. Filing bankruptcy allows you to consider modification, reinstatement, and refinancing, as well as repayment over an extended period.
Call us to stop a foreclosure sale
We are thoroughly familiar with all of the options available to homeowners facing foreclosure. We can help you think through solutions and work out a plan suitable to your situation. Call Lee Legal at 202-448-5136.