Between four and five million Americans have security clearances, but recent data suggest that security-cleared employees are less in demand as they used to be. Still, jobs requiring security clearances continue to command higher compensation and remain very highly sought-after in the Washington, D.C. area. Many factors affect the approval or recertification of a security clearance. If you have gone through foreclosure or are facing foreclosure, you will want to know: Does foreclosure hurt your security clearance?
The Financial Factors That Affect a Security Clearance
The federal government grants a security clearance to allow an individual access to classified information. A security clearance is a privilege. Moral issues, including personal trustworthiness, strongly influence whether an applicant will be granted a clearance.
Many factors affect security clearance approval, including personal conduct, criminal conduct, history of alcohol or drug abuse, personality disorders, and ties with foreign individuals and countries.
Financial issues, however, are the number one reason that security clearances are denied. The federal regulations Determining Eligibility for Access to Classified Information include Financial Considerations, contained in Guideline F:
Failure or inability to live within one's means, satisfy debts, and meet financial obligations may indicate poor self-control, lack of judgment, or unwillingness to abide by rules and regulations, all of which can raise questions about an individual's reliability, trustworthiness and ability to protect classified information.
See 32 CFR Part 154, Appendix H. Under Guideline F, outstanding debts, bankruptcy, and foreclosure are all factors in the review process.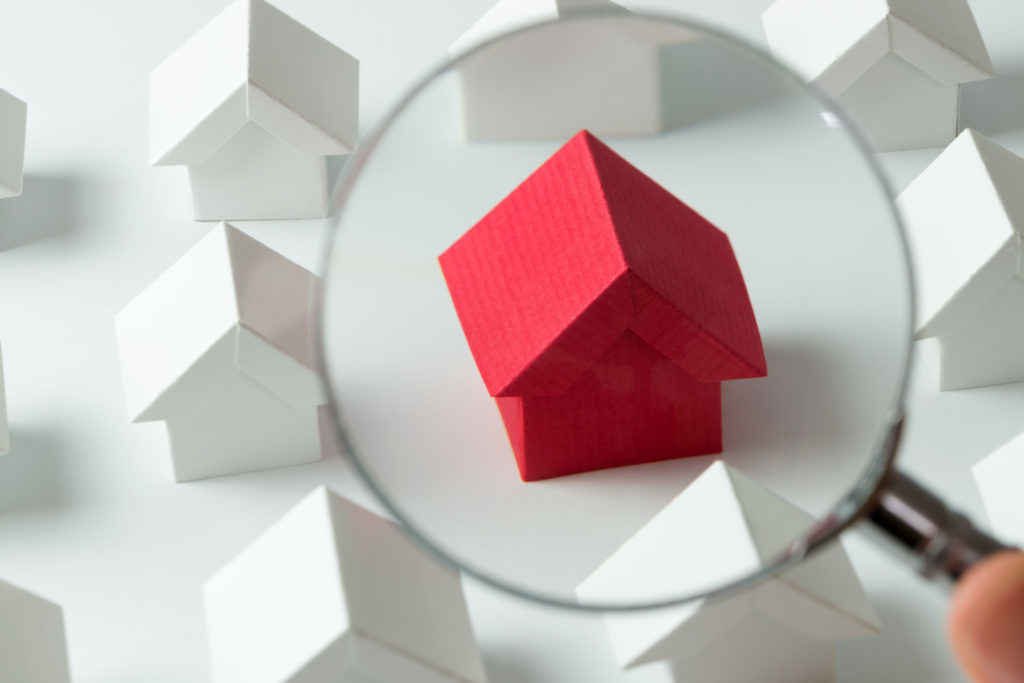 In other words, employees with security clearances must live within their means and pay off debts in a timely manner. To do otherwise raises concerns about judgment, self-control, and could possibly render the employee susceptible to bribery or blackmail. The security review process is designed to discern an individual's patterns of behavior, financial and otherwise.
So Will a Foreclosure Hurt Your Security Clearance?
If you made a bad investment and lost a property to foreclosure, you must take proactive steps to avoid losing your security clearance. The review officer will closely scrutinize the circumstances surrounding the foreclosure.
If it appears that you pursued a "strategic default" or delayed the foreclosure without cause, then the foreclosure may weigh more heavily against you. On the other hand, efforts to resolve the issue by deed-in-lieu of foreclosure or short sale demonstrate that you were proactive in attempting to move the property back to the bank.
Your security clearance will also be less impacted by a foreclosure if you took steps to deal with the lender in a serious and forthright manner. Obviously, obtaining a mortgage modification and retaining the property is far preferable to foreclosure during the clearance review process.
Foreclosure is often caused by unfortunate personal circumstances that are out of our control: illness, divorce, unemployment. The circumstances leading up to the foreclosure are directly relevant to your review. Supervisors and review officers consider not only the conditions leading to the foreclosure, but also whether they were out of your control. They will also examine what tangible actions you took to prevent or mitigate the foreclosure, and how long it took for the foreclosure to be resolved.
Be Up-Front and Self-Report
Be honest and up-front about your foreclosure or you will lose your security clearance. You have an affirmative obligation to self-report the foreclosure. Do not wait for your commanding officer or contracting supervisor to confront you about it. Have the hard talk. Establish your willingness to cooperate in your clearance review process. Do not attempt to minimize the government's concerns about the foreclosure.
You should also seek the advice of an attorney. Do not assume that you can simply explain away a foreclosure at review. Consulting an attorney is also considered a mitigating factor in whether you took steps to address the foreclosure.
Of course, be sure to keep all documents relating to the foreclosure, including correspondence, court pleadings, receipts, statements, and proof of payment.
Bankruptcy Can Mitigate Foreclosure in Security Clearance Reviews
Filing for bankruptcy actually demonstrates that you are taking responsibility for previous decisions. You are handling your business, and you are taking corrective action. Bankruptcy is better than simply allowing your situation to continue to get worse. Bankruptcy, however, is not a one-size-fits-all solution. If you are facing foreclosure and concerned about its impact on your security clearance, you should discuss your options with an experienced local bankruptcy attorney.
The security clearance review process often views bankruptcy as preferable to outstanding debts because a bankruptcy filing actually addresses the debts. Security reviews consider unaddressed debts to be actual security risks. Foreclosure deficiencies are outstanding debts. Open mortgages in default signal financial risk. Bankruptcy addresses both of these circumstances.
Chapter 13 bankruptcy allows a homeowner who wishes to keep the home to avoid foreclosure altogether. Chapter 13 entails a mortgage arrearage repayment plan spread out over five years. Alternatively, Chapter 7 discharges the balance on a mortgage to prevent the mortgage company from obtaining a deficiency judgment.