Foreclosures in the United States have dropped to an 11-year low while unemployment has found a 44-year low. How the average American fares, however, does not reflect the circumstances of any particular individual. Statistics simply don't make a difference when you're trying to keep your home. Here's how to prevent foreclosure if you lose your job.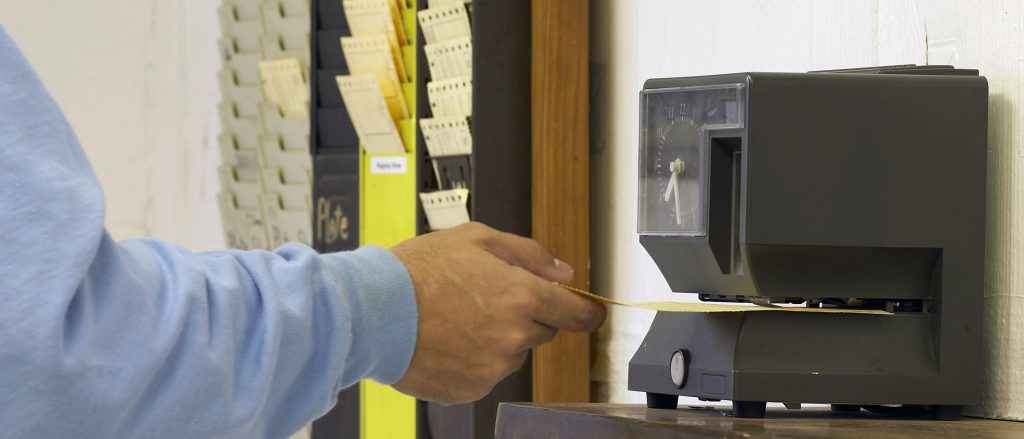 Find a new job, fast
You will not be able to hold off foreclosure if you remain unemployed for an extended period of time. You will need income to make your monthly mortgage payment. Income is what qualifies buyers for home loans. Income sustains the lender-borrower relationship.
Home price appreciation
has significantly outpaced wage growth
throughout the recovery from the Great Recession . . .
If you have a temporary loss of income, your lender will probably work with you. Whether you qualify for forbearance or other types of relief largely depends upon your loan type and payment history. But your income is also very important. Mortgage companies look much more favorably on temporary losses of income than they do extended periods of unemployment. To keep your workout options alive with your mortgage servicer, find a new job. And fast.
Make the mortgage payment, if you can
If you have savings, tap it. If you exhaust your cash, consider taking out a loan against your retirement, if that option is available. If you have to choose between making a credit card payment or making your mortgage, choose your mortgage.
If you are able to make your mortgage payment for the entire time that you are unemployed, that's 99 problems minus one. Keeping your loan in good standing for as long as you can also allows you to focus on your search for new employment.
Charm your lender
Falling out of touch with your mortgage company will land you in foreclosure much more quickly than if you call them on a weekly basis. You may feel a bit silly calling them to report that you're still looking for work. Do it anyway because it matters. Try to charm your lender. Tell them how you intend to prevent foreclosure if you lose your job.
When you call your mortgage company, they annotate your account. You don't have to give them a long story every time you call. Just provide them with a quick update on your efforts to obtain gainful employment. Tell them that you're excited to start working again. Find out if there's anything that you can provide to them to prevent foreclosure before they start the process. Try to determine their timeline on your account, if you can. Charm them.
Only by contacting your lender will you be able to learn whether you have options available to you, such as forbearance or modification. But those options are strictly voluntary on the part of the lender. If you want to be considered, you will have to be a model borrower. Charm them.
File bankruptcy
Once all other options are exhausted, the only legal means of preventing foreclosure is bankruptcy. If your job loss was temporary and you now have regular income, a Chapter 13 bankruptcy will allow you to make up any missed mortgage payments while cleaning up any other debts you might have. Alternatively, a Chapter 7 bankruptcy will also stop foreclosure proceedings and at least buy some time to deal with your lender while you explore alternative housing options.
How to prevent foreclosure if you lose your job
Find a new job. Tap savings to make the mortgage payment. Charm your lender. And finally, if you must, file bankruptcy. You can prevent foreclosure if you lose your job, but your options become more and more limited over time.
Trying to hold onto your home when you're unemployed can be nerve-wracking. The truth is that no matter how well the economy is doing, all that matters to you personally is whether you will be able to keep your home.