With COVID-19 programs and protections ending nationwide, foreclosure filings rose 22% in the first quarter 2023 compared to a year ago. Foreclosure activity has now increased 23 consecutive months. There were 95,712 new foreclosure filings last quarter.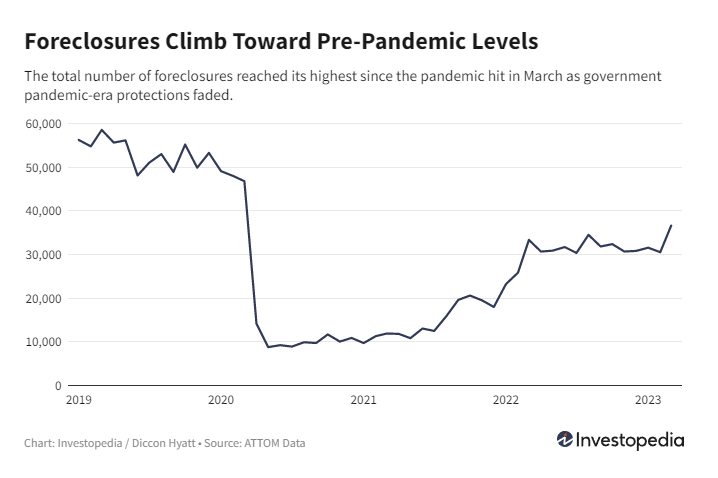 The DMV was not spared. Maryland had the fourth largest increase in foreclosures in the country. The District of Columbia experienced a 23% increase. And Virginia saw a 35% increase year over year. See all of the Q1 2023 foreclosure data at Attomdata.
Your mortgage company will not just back off once they foreclose. Lee Legal routinely defends foreclosure actions. If you live in the Washington, D.C. area and need a foreclosure defense lawyer, call us.