Traps abound in any lawsuit, especially if you're the defendant. A single misstep can prove very costly. Here are some tips for litigating a warrant in debt in Virginia.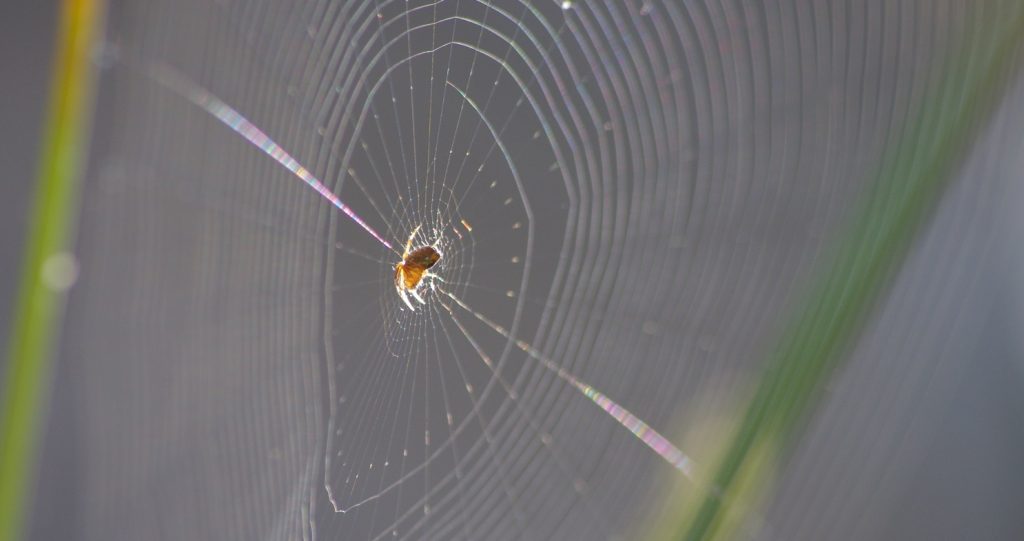 Call the lawyer
Deal directly with the attorney who filed the case. Do not attempt to contact the named plaintiff or original creditor. Once a warrant in debt has been filed, the creditor has paid its attorney to take over the case. You may have to talk with another lawyer in the firm, or even a paralegal. But direct contact with a represented party is prohibited. Call the lawyer.
Be specific
Tell the attorney what you want and how you believe the case should be resolved. Be specific. Before you even call the lawyer, have several permutations of settlement figures calculated. Know what you want before you ask for it. Knowing how to ask for it helps, too.
Be reasonable
Simply knowing what you want will not resolve the case in and of itself. The creditor, after all, has a say in the matter, too. Most cases involve several rounds of negotiations. And most creditors require some form of documentation to prove hardship or to approve a settlement. You must be reasonable in responding to requests for documents. And you must be reasonable when determining whether to accept an offer. Inflexibility and intractability do not serve your best interests.
Be diligent
Missing a hearing or a deadline in Virginia will prove fatal to your case. Virginia legal procedure is unforgiving. Opposing counsel will not throw you a lifeline. The court will grant the plaintiff default judgment if you fail to attend a hearing or file a pleading prior to deadline. In Virginia, the standard for excusable neglect is severe. You must be diligent in the prosecution of your case.
Litigating a warrant in debt in Virginia
Your best bet when litigating a warrant in debt in Virginia is to hire an attorney to defend you. Call Lee Legal at (202) 448-5136 to discuss your case. We specialize in debt defense and routinely litigate warrants in debt in the Virginia General District Courts of Arlington and Alexandria.