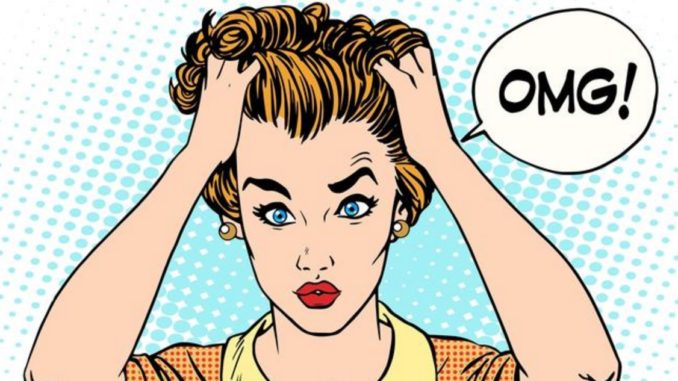 If you find yourself in an unmanageable financial situation and don't see any way out, bankruptcy may be a good solution for you. Bankruptcy can help you reduce or even eliminate your debts. Bankruptcy also provides potent protection against creditor collection efforts and harassment. And bankruptcy can reduce the stress in your life in many ways.
While bankruptcy can help ease your mind financially, however, it can also cause stresses of its own. Below we will explore some techniques to prepare you for getting through the stress of bankruptcy with your sanity intact.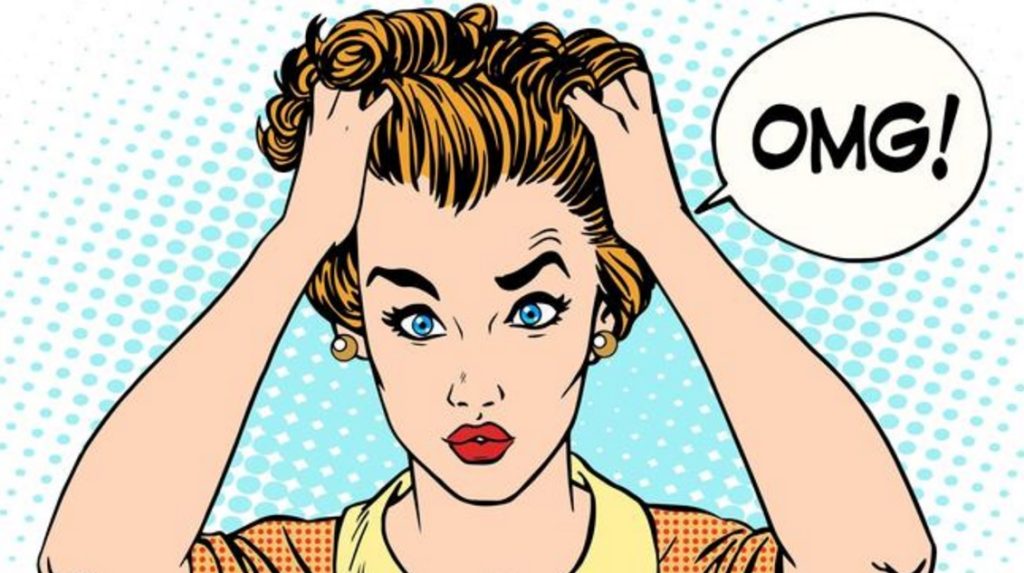 Understand the Process
An experienced bankruptcy lawyer in D.C. should thoroughly explain to you the basic process and timeline of your bankruptcy. Chapter 13 bankruptcy typically lasts three to five years, while Chapter 7 bankruptcy is typically over in just three to four months.
Try to keep in mind that the effects of bankruptcy will not be with you forever. Over time, your credit will not reflect the bankruptcy at all. Within the first year, you'll begin getting credit card offers and be able to obtain car financing. After the second year, you may even qualify for a home loan.
Bankruptcy will remain on your credit report for 7 to 10 years, but the impact of the bankruptcy on your credit rating and score will begin to diminish immediately after you file.
Talk About It
For many people the idea of declaring bankruptcy is embarrassing. You should have a close friend or family member with whom you can candidly and confidentially discuss your financial situation. Talking about your situation can be very therapeutic. Discussing your bankruptcy may also help you to identify other potential problem areas in your life.
With a different perspective on your situation, a confidant can help you decide how to solve the problems you are having, and how to accept and manage the things you can't fix. You may be able to discover new ways to minimize the impact of the bankruptcy on your life.
Make a Plan
You should establish a clear plan for reestablishing good credit once you emerge from bankruptcy. Your bankruptcy attorney can help you fashion a strategy catered to your specific situation. Your primary objectives should be to steadily rebuild your credit and your savings. You will want to create a budget that is both realistic and geared toward your personal financial goals.
Being debt-free is a liberating feeling. You should consider your bankruptcy a fresh start, and an opportunity to stabilize your long-term finances.
Easing the Stress of Bankruptcy
Once your bankruptcy case is closed, you should plan on resetting your mental state, too.
Although you might not be in a position to take an expensive vacation, you should treat yourself to a dinner out or a special night with your friends or family. Make some time for some activity or pastime that you find enjoyable.
Bankruptcy will help ease your mind financially, but you may need to employ several of these techniques to help you ease the stress of bankruptcy before you even begin the process.