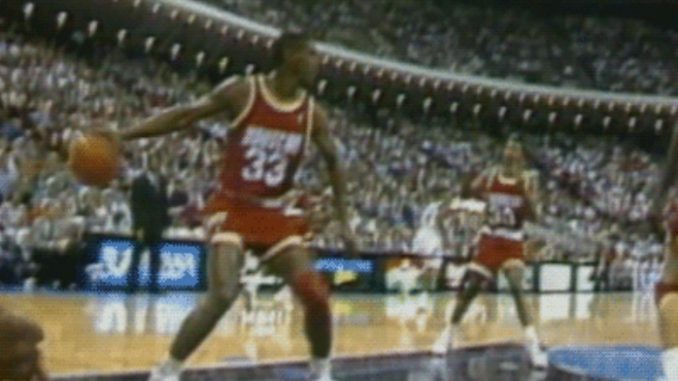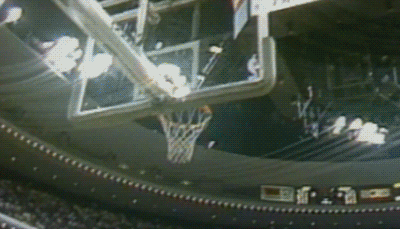 When you file for bankruptcy, you're giving yourself a financial fresh start. Bankruptcy allows you to easily free yourself from debts you have no realistic ability to repay. Although there are many positive benefits from bankruptcy, your credit will still also take a hit. Before you even file, you should think about the proactive steps you can take to rebound from bankruptcy.
Bankruptcy will improve both your life and your credit, but nothing in life is free. Learn how to rebound from bankruptcy by following the tips below.
1. Reflect and Regroup
Bankruptcy is not an easy choice to make, but it will settle your finances down. Make sure to ask your attorney the hard questions before you file so you know what to expect. Surround yourself with people you trust. Take your time and reflect on the circumstances that made bankruptcy your best choice. Keep your analysis simple. That allows you focus on what you need to do to rebound from bankruptcy and move forward.
2. Slim Down Your Lifestyle
In most cases, it's just plain common sense to examine your budget once you file for bankruptcy. Simplifying your lifestyle and lowering your expenses does not mean giving everything up. Frugal can be sexy, especially if it helps you to afford the things that are truly important to you. Set your budget and stick to it.
3. Rebuild Your Credit History
Rebuild your credit profile. Pay your bills in full and on time every single month, and particularly the first few months after your bankruptcy. Seek out and use credit wisely. Think about what would make you appear a better credit risk to lenders. Work towards moving up in your career. Invest and save, and think twice before every purchase. Protect your credit once you've built it up.
4. Get A Credit Card
You must get a credit card (or two, actually) if you want to quickly re-establish your credit score. Credit cards may have been the reason you filed for bankruptcy in the first place. But credit cards are also the very best way to rebuild your credit after a bankruptcy. If you do not qualify for an unsecured credit card, get a secured card. Make sure you regularly request a credit increase. Use the card and be sure to pay it off each month. Your credit will improve more quickly with this tip than by any other method.
5. Keep A Positive Attitude
Bankruptcy is all about your attitude and yes, persistence can makes all the difference. For most people, life is not easy street. Keep sane, pay your bills, and try to exhibit the type of character attributes that you admire in others. Be friendly when dealing with lenders, your boss or manager, and your friends and famiy. Don't let how others see you change how you see yourself. Making informed decisions in your own best interest will help you maintain a positive attitude in all aspects of your life.
6. Keep It Realistic
Keep things realistic after bankruptcy. Once you have filed for it, keep your finances in check. Keep life in order. Work on building your own personal and financial future. Stay focused on what you want in life. Think about the things you want out of life, then figure out a way to get them.
Rebound from Bankruptcy on Your Terms
Bankruptcy is not fun, but Lee Legal attempts to make the process as pain-free as possible. You can manage the months and years following your bankruptcy by following the six tips above.