Families can face strain when a member of the family faces bankruptcy. Financial problems often lead to damaged relationships and sometimes even divorce. When considering whether to file for bankruptcy, be sure also to weigh the effect it will have on your family. Be sure to discuss bankruptcy with your family if you're considering filing one for yourself.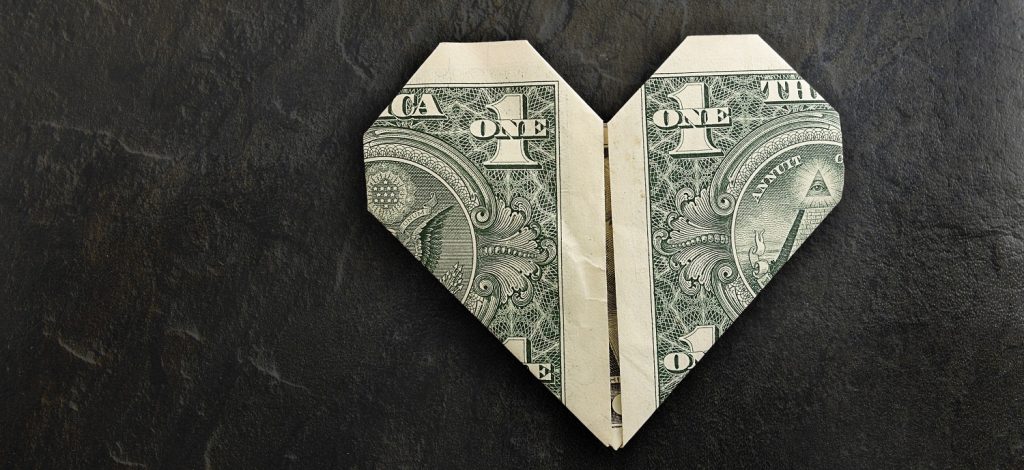 Discussing your options with your family is not only therapeutic. It could also provide you with essential insight and support to assist you in making difficult decisions. Including those whom you trust in your decision-making process may also make the choice to file for bankruptcy easier. Not only for you, but for those close to you. You may face less opposition if you include your family throughout the process.
Seeking feedback from your family at each step of the bankruptcy process can be a huge relief from the stress that accompanies bankruptcy.
Discuss Bankruptcy With Your Family
Keep these guidelines in mind when discussing your bankruptcy with your family:
Share everything. Be prepared to share the facts surrounding bankruptcy, including how it will affect your assets and future finances.
Answer questions. Be open to your family's questions about the bankruptcy process and allow them offer their opinions on the option.
Ask your lawyer. You don't know everything. No one does. If a family member asks you a question that you don't know the answer to, ask your lawyer.
Blood is thicker than money. If finances are jeopardizing the important relationships in your life, it may be time to seek the assistance of a professional counselor to help you work through issues with your loved ones.
Take the blame. Don't make excuses and don't try to share the blame. Own up to any mistakes. And be open to suggestions on how to avoid financial traps in the future.
Gaining the support of your family may be the most important decision you make once you decide to file for bankruptcy protection. If you are considering bankruptcy and live in the Washington, D.C. area, call Lee Legal at (202) 448-5136 to schedule a free consultation.