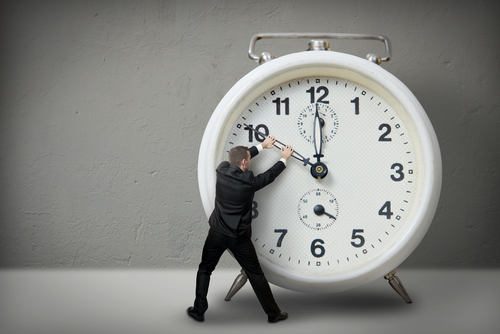 If you've been holding off filing bankruptcy, there are some clear indicators of when you should actually throw in the towel. When should you file for bankruptcy? Lee Legal offers free consultations to both businesses and individuals who are weighing their options.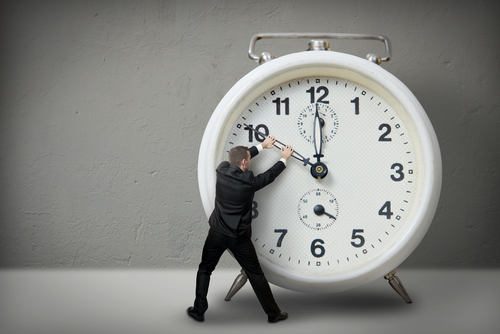 When Should You File for Bankruptcy?
Bankruptcy is not appropriate for every situation. But if bankruptcy is right for you, we will help you decide on the right time to file. Experienced bankruptcy attorney Brian Lee suggests that you initiate the process when:
You are facing garnishment. A wage garnishment is usually imposed when a creditor has no other way to recover on a debt. Garnishment allows a creditor to automatically withdraw a portion or all of your paycheck. In most cases, garnishment means that you will continue to work but will not have the ability to pay monthly bills. By filing bankruptcy, you will put an end to wage garnishment, and whatever you earn or buy after filing bankruptcy will be yours to keep.
Foreclosure is imminent. A foreclosure defense lawyer can help you keep your home and rearrange the payment plan with a Chapter 13 bankruptcy. The key though, is to file before a foreclosure notice is filed.
Your vehicle is at risk of repossession. You can prevent repossession if you fall behind on payments. A Chapter 7 or Chapter 13 bankruptcy can stop repossession and give your attorney the chance to negotiate with the creditor so you can keep your car. You should file the bankruptcy in advance of repossession. That will save you repo fees and costs. You must file before the creditor auctions off the car or it will be too late.
You get sued. If a creditor has sued you, do not simply accept the default judgment. The automatic stay, which takes effect once a bankruptcy is filed, prevents creditors from calling or carrying out any other actions against you due to debts owed. Bankruptcy will cease all creditor enforcement action, including lawsuits.
Bankruptcy is not for every situation
Other extenuating circumstances that call for a speedy bankruptcy filing include divorce, unemployment, medical expenses and delinquent taxes. These scenarios often leave debtors worried about their financial futures. Many times it will make sense to file well before any of these scenarios happen. Be proactive. Don't wait for something bad to happen before you take the first step.
When should you file for bankruptcy? Lee Legal of Washington, DC will explain the pros and cons and cater a unique solution to your specific situation, whatever your circumstances may be. To find out more about the types of bankruptcy or to schedule a consultation, call us at (202) 448-5136 today.