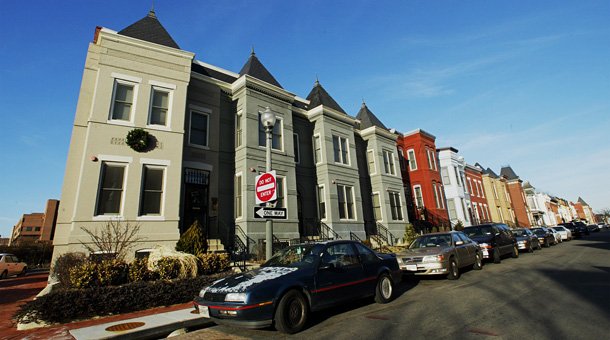 With just 97 completed foreclosures, the District of Columbia had the nation's lowest annual number of completed foreclosures in January 2016. But Washington, D.C. also had the fourth highest foreclosure inventory rate in January 2016 at 2.3 percent. So why is my mortgage company suing me in Washington, D.C.? The answer is: because now they have to if they want to foreclose on your property.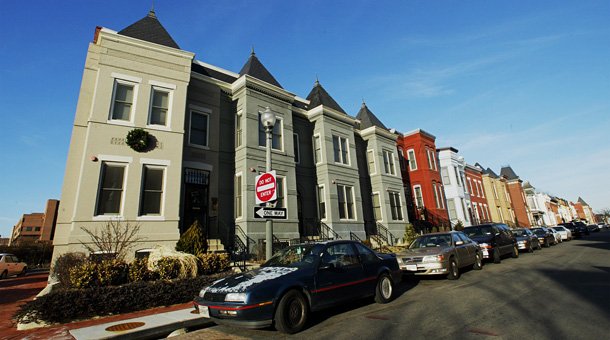 Why is my mortgage company suing me?
The District of Columbia is now a judicial foreclosure jurisdiction. That means that your mortgage company must now bring a lawsuit against you to schedule a foreclosure auction and foreclose on your property.
In 2010, the D.C. Council passed the Saving D.C. Homes From Foreclosure Act, which requires lenders and borrowers to submit to a complex mediation process overseen by a neutral third party. Following the passage of the Act, most title insurance companies pulled out of the District, believing the mandatory mediation components of the Act too onerous to insure residential foreclosure auctions.
Title companies have since figured out the Act and have updated their procedures. Foreclosure lawsuits in D.C. have spiked over the past two years.
Judicial versus nonjudicial foreclosure
Prior to passage of the Saving D.C. Homes From Foreclosure Act, the District was a nonjudicial foreclosure jurisdiction. Before 2010, properties in Washington could be sold at foreclosure auction without any court oversight. Now with judicial foreclosure in place, mortgage companies must process foreclosures through the state court system. A District of Columbia Superior Court judge must ratify every residential foreclosure.
If you get a Complaint for Judicial Foreclosure
If you have receive a Complaint for Judicial Foreclosure in the Superior Court for the District of Columbia, you should contact an attorney immediately to determine your options. There are tight deadlines for responding to a foreclosure complaint, so call an experienced foreclosure defense attorney right away. There are often many possible defenses and workout options. Lee Legal will help you determine which solution fits your circumstances.