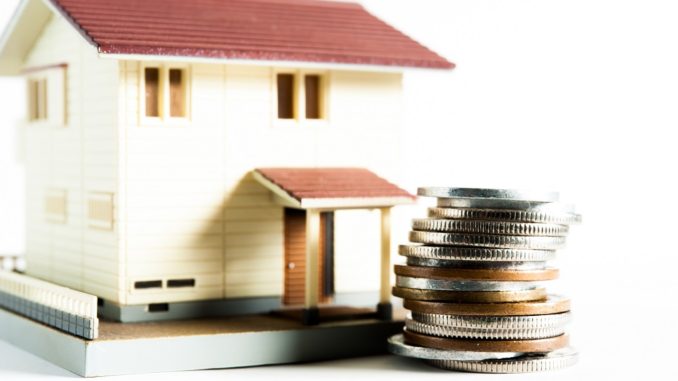 Real estate is usually the most valuable asset that people own. When your home is on the line, do not attempt to litigate a foreclosure on your own. Lee Legal will fight your foreclosure for you.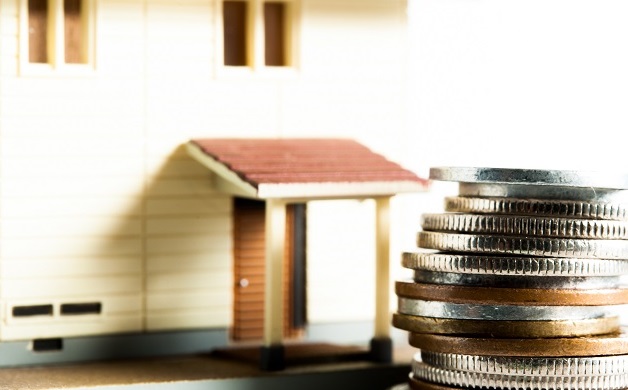 If you are facing foreclosure, you have options, but you must act quickly. Simply allowing a foreclosure to happen is usually not the best course to take.
Fight Your Foreclosure in Washington, D.C.
When a lender commences foreclosure against a homeowner in D.C., the homeowner can request loss mitigation. The Superior Court for the District of Columbia has developed guidelines for residential foreclosures that provide for certain basic homeowner protections. You must avail yourself of these protections, however, or they will be considered waived. In some cases, it makes sense simply to delay a foreclosure auction. But most homeowners want to keep their property and get back on track with their regular monthly payments. Delaying foreclosure in those cases will not suffice. You must proactively fight the foreclosure in court.
The rules of civil procedure for the District of Columbia define the contours of foreclosure litigation in DC. Missing a deadline or insufficiently pleading your case may result in judgment for the mortgage lender. It is strongly recommended that you retain an experienced foreclosure defense attorney once you receive notice of the complaint for judicial foreclosure.
Fight Your Foreclosure in Virginia and Maryland
Unlike in the District, foreclosure in Virginia and Maryland commences very quickly. In fact, a foreclosure auction can take place as soon as 90 days after defaulting on your mortgage. You may have specific, particularized complaints against your mortgage lender. You may even dispute that the foreclosing party owns the debt. But courts in Maryland and Virginia no longer entertain (once novel but now considered frivolous) "show the note" defenses. Delaying a foreclosure auction in VA and MD by means other than bankruptcy is next to impossible.
Chapter 13 bankruptcy will not only stop foreclosure. It also forces your mortgage company to accept the repayment terms that you propose. Most mortgage companies do not like this. It's amazing how often homeowners are approved for a mortgage foreclosure shortly after successfully confirming a Chapter 13 Plan. You may be able to exit bankruptcy after just a few months in bankruptcy if you obtain a mortgage modification as a result.
Lee Legal Will Fight for You
No lawyer will suggest that you represent yourself in foreclosure litigation. While some percentage of pro se cases may resolve favorably to homeowners, litigating a foreclosure on your own puts you at a distinct disadvantage. Fight your foreclosure the right way: retain Lee Legal to fight your foreclosure for you.