If you have to file bankruptcy, do it immediately. The longer you delay, the more you're going to pay. You'll pay more for attorneys fees because your problems will become more complicated. And your credit score will pay a heavy price if you delay filing bankruptcy when you know you have to file. In less common situations, it may make sense to delay filing for a time. But in most cases, once you know you have to file bankruptcy, you should do it immediately.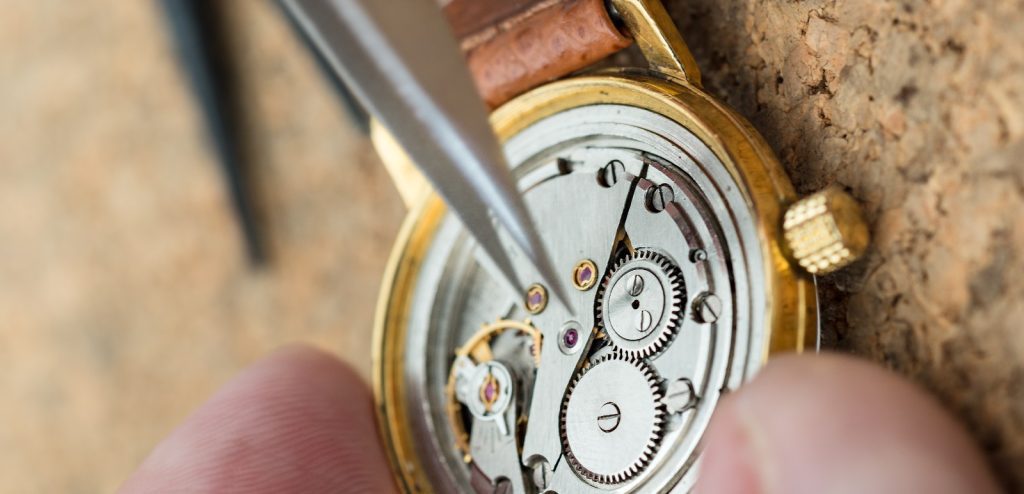 Pressing Matters
If you are facing foreclosure and your alternatives have been exhausted, you must file bankruptcy to stop the foreclosure. Likewise, with repossessions, garnishments, lawsuits and evictions, in many cases filing bankruptcy is the sole solution. You should file bankruptcy immediately to mitigate the effects of creditor actions.
Garnishment, repossession, foreclosure, lawsuits — these are pressing matters. A good bankruptcy lawyer will tell you your bankruptcy timeline, including any hard deadlines on when you must file. If your bankruptcy attorney tells you that time is of the essence, work quickly to get your case filed as soon as possible.
Timing Issues
Other times, you may be served by delaying a bankruptcy filing. For instance, if a foreclosure auction is scheduled far enough out, it may make sense to delay a bankruptcy filing to include upcoming months in the Chapter 13 plan.
Under other circumstances, if you have incurred debt very recently or expect to incur debt in the near future, it may be smart to delay your filing until you can include those debts in your bankruptcy. Or you may have made a large transfer or bequest of property recently, which may also justify holding off on filing bankruptcy.
But those are all less common issues. For the vast majority of Chapter 7 bankruptcy filers, the sooner that you file your bankruptcy, the better.
If You Have to File Bankruptcy, Do It Now
The sooner you file your bankruptcy, the more quickly your credit will begin to heal. I can not understate the importance of having good credit in today's world.
The sooner you are debt-free, the more attention you will be able to pay to the aspects of your life you really care about.
And the sooner you put daylight between you and your creditors, the sooner you can focus on moving past your debt.
If you know you have to file bankruptcy, don't procrastinate. Start the process immediately.