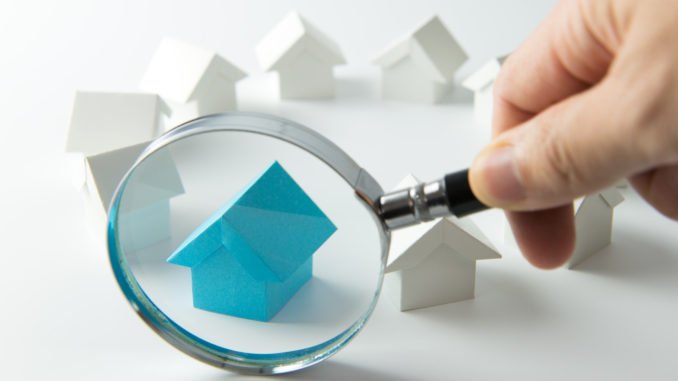 If you are behind on your mortgage payments, your mortgage company will take legal action to foreclose on your home. Many homeowners are willing to take whatever measures necessary to keep their homes, even for an indefinite time. Chapter 13 bankruptcy is often the only way to fend off a foreclosure in the event that you fall behind on your mortgage payments. Sometimes you can work out a deal with your mortgage company. But if a foreclosure auction has been scheduled, you should file Chapter 13 bankruptcy to delay foreclosure.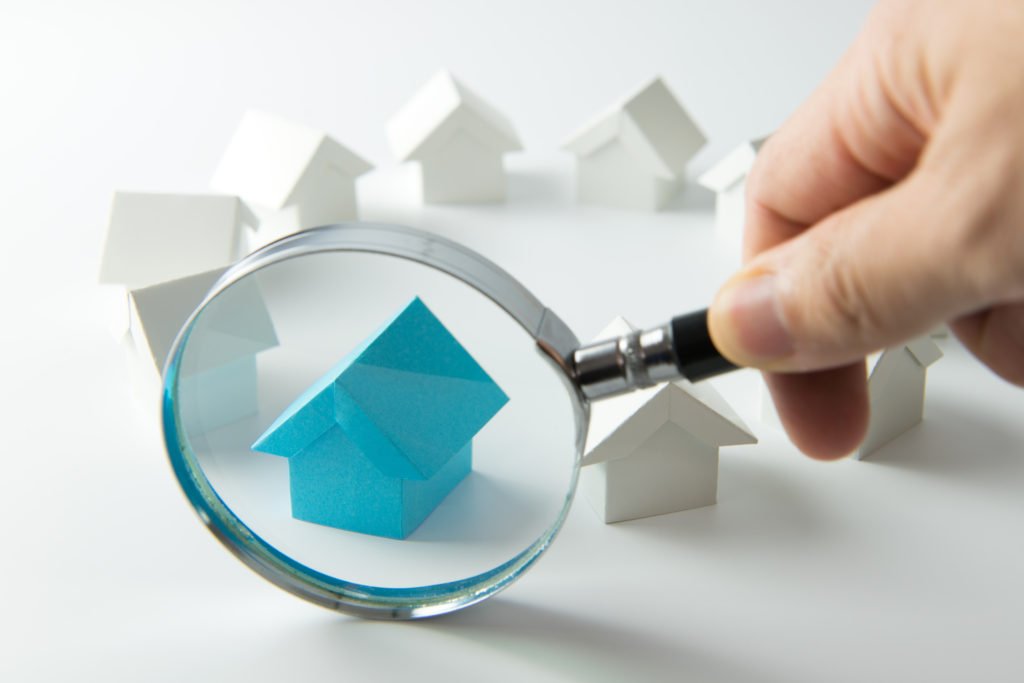 What is Chapter 13 Bankruptcy?
If your lender has filed a Notice of Default against your property, you may have very limited time to act. If you can't obtain a work-out agreement from your lender, Chapter 13 bankruptcy may be the only option available to you.
Chapter 13 bankruptcy allows you to pay off unpaid payments and late fees over time. To complete a Chapter 13 Plan, you need at least enough income to meet current mortgage payments plus some portion of the arrearage.
Chapter 13 will allow you to reorganize and pay off your debts over as long as 60 months. Or it can buy you time to have your agent find a buyer for the home and make a sale. Maybe you want to buy some time to modify your mortgage. Or negotiate a better repayment schedule. Or arrange a short sale.
As long as you file your Chapter 13 case prior to the foreclosure auction, the Automatic Stay prevents the auction from taking place at all.
The Automatic Stay
Filing a Chapter 13 bankruptcy triggers a powerful legal mechanism known as the Automatic Stay. The bankruptcy court orders your creditors to immediately cease all collection efforts, including foreclosure. If your home is scheduled for a foreclosure sale, the sale will be legally postponed while your bankruptcy is pending.
Mortgage companies in the Washington, D.C. area are savvy. To obtain the maximum benefit from Chapter 13, you should consult a bankruptcy attorney experienced with handling Motions to Lift the Automatic Stay.
If You Get a Notice of Foreclosure
When your receive a Notice of Foreclosure Sale, time is of the essence and you must act quickly. If you intend to vacate your residence and file a Chapter 7, then you should find another place to live and arrange to move. If you intend to stay in your home, however, you must immediately contact a bankruptcy lawyer in D.C. and prepare to file Chapter 13 bankruptcy to delay foreclosure.
Typically, foreclosure begins about three to four months after you fall behind on your mortgage payment. During this time, you should attempt an alternative measure to bankruptcy, such as loan forbearance, short sale, or deed in lieu of foreclosure. If these measures fail, however, and you receive a Notice of Foreclosure, then consider filing a Chapter 13 as a way to avoid or forestall foreclosure.
File Chapter 13 Bankruptcy to Delay Foreclosure
If you are overburdened with unsecured debts like credit cards, medical bills, and other types of loans, then Chapter 7 might be the right option for you. As a bankruptcy lawyer in D.C., I can assure you that if you are current on your mortgage payments, and your home in D.C. is your primary residence, then you will not lose your home in a Chapter 7 bankruptcy.
If you have missed just a few mortgage payments, however, you should consider filing for bankruptcy in D.C. under Chapter 13. Under Chapter 13 bankruptcy protection, you can get current on your mortgage over three to five years, eliminate loans above market value, and you will often be able to delay the foreclosure process in Washington, D.C. and Virginia by several months.