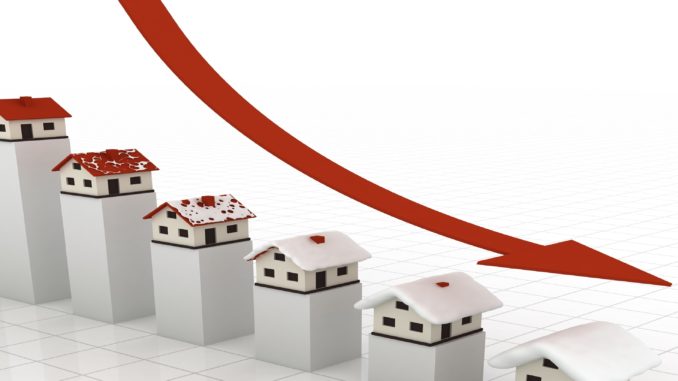 Preforeclosure (or pre-foreclosure) is the period between default on a mortgage and the formal, legal foreclosure process. Mortgage companies typically distinguish these stages by the length of delinquency.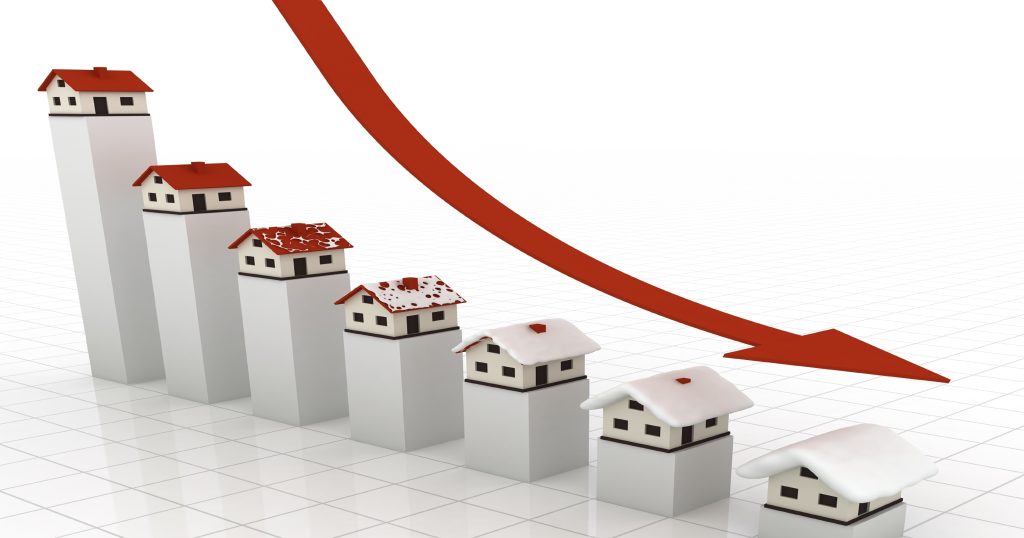 The formal foreclosure process in Virginia and Maryland commences between three and six months of default. Foreclosures in Washington, DC typically begin between four and 10 months post-default. The time between your first late mortgage payment and commencement of the legal action to foreclose is called "preforeclosure."
Look at preforeclosure as an opportunity
Perhaps obviously, not being able to pay your mortgage may feel like a setback. But you should also try to see it as an opportunity. It is your opportunity to reexamine your intentions for the property, including modification, reinstatement, sale, and surrender.
While you are still in preforeclosure is the time to consider these options. Once started, the legal foreclosure process reduces your choices to deal with the default. Once scheduled, a foreclosure auction can be stopped only by filing bankruptcy. And the foreclosure process is expensive. Attorneys fees typically add thousands to the mortgage balance.
Yet there is no need to panic. If the cause of the default is temporary, you likely do not even need an attorney during the preforeclosure process. Contact your lender and attempt to figure out a way forward. You may be able to save on the next month's late fee by rescheduling future payments or obtaining a forbearance. See if you can work out a repayment plan. If you call your bank early enough, they have every incentive to work with you.
Notice of Default ends the preforeclosure period
Terms, timelines and treatment by mortgage companies differ from loan to loan. The general rule is that you should expect a Notice of Default once you're 90 days late on your mortgage payments. This notice formally commences the legal foreclosure process and ends the preforeclosure stage. You should seek the advice of an attorney at this point to determine your options moving forward.