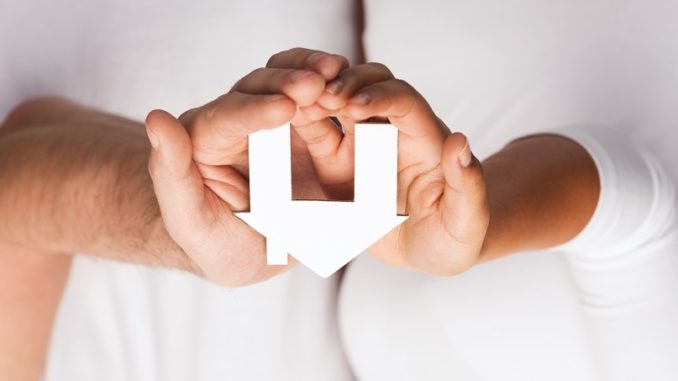 Foreclosure loss mitigation is the process that mortgage lenders use to work with homebuyers who are behind on their mortgages. You may be able to modify your mortgage, obtain approval of a short sale, or otherwise more efficiently surrender the property to your lender. Loss mitigation in Virginia and Maryland is very different from loss mitigation in the District of Columbia.
Loss mitigation in Virginia and Maryland
Both the Commonwealth of Virginia and the State of Maryland are nonjudicial foreclosure jurisdictions. As a result, foreclosure timelines in both Maryland and Virginia are very short.
If you fall behind on your mortgage, you likely have options available to you through your lender. If you contact them before you default or shortly thereafter, your mortgage lender will work with you. Most mortgage companies have internal programs available to first-time delinquent borrowers.
The loss mitigation process in both Virginia and Maryland involves your working directly with your lender. You, by yourself, must work with the bank, complete their forms, and respond promptly to all of their document requests. Usually, involving a lawyer is unnecessary and can even be counterproductive. You are requesting the bank's voluntary assistance through loss mitigation, and your lender is under no legal obligation to provide you with any options whatsoever. In neither Virginia nor Maryland does adding the extra layer of an attorney help the loss mitigation process.
Once you are three months behind without some agreement in place, however, your lender will commence formal foreclose proceedings. In Virginia and Maryland, the foreclosure process can take as little as 60 days. You may not even receive notice of the process until a foreclosure auction is scheduled. At that point, the only legal way to stop the foreclosure is to file bankruptcy.
Loss mitigation in Washington, D.C.
Foreclosure loss mitigation in the District of Columbia is very different than in Virginia or Maryland. The foreclosure timeline in Washington, D.C. is more generous to borrowers because D.C. is a judicial foreclosure jurisdiction. A judge must grant approval at each stage of the process before the bank can proceed to foreclosure.
That being said, our experience is that loss mitigation in D.C. meets with greater success early in the process, even before mediation. Hire an attorney from the start of the litigation — not in the middle or at the end.
Your loss mitigation options in D.C. include short sale, deed-in-lieu, and anti-deficiency consent to foreclosure. But in D.C. moreso than in Virginia and in Maryland, you also have the right to prove your ability to sustain the monthly mortgage payment. We regularly negotiate affordable mortgage loan modifications for our clients in the District of Columbia.
While the foreclosure timelines in D.C. are less stringent, court appearances and formal legal pleadings are required to keep the loss mitigation process moving forward. Your chances of obtaining a mortgage modification in D.C. are much better if you proactively hire counsel early in the process.
Call us to discuss your foreclosure loss mitigation options
The foreclosure defense attorneys at Lee Legal routinely assist homeowners facing foreclosure in the Washington, D.C. area. Our rates are reasonable and we genuinely enjoy helping people stay in their homes. Call us if you are considering exploring your foreclosure loss mitigation options.