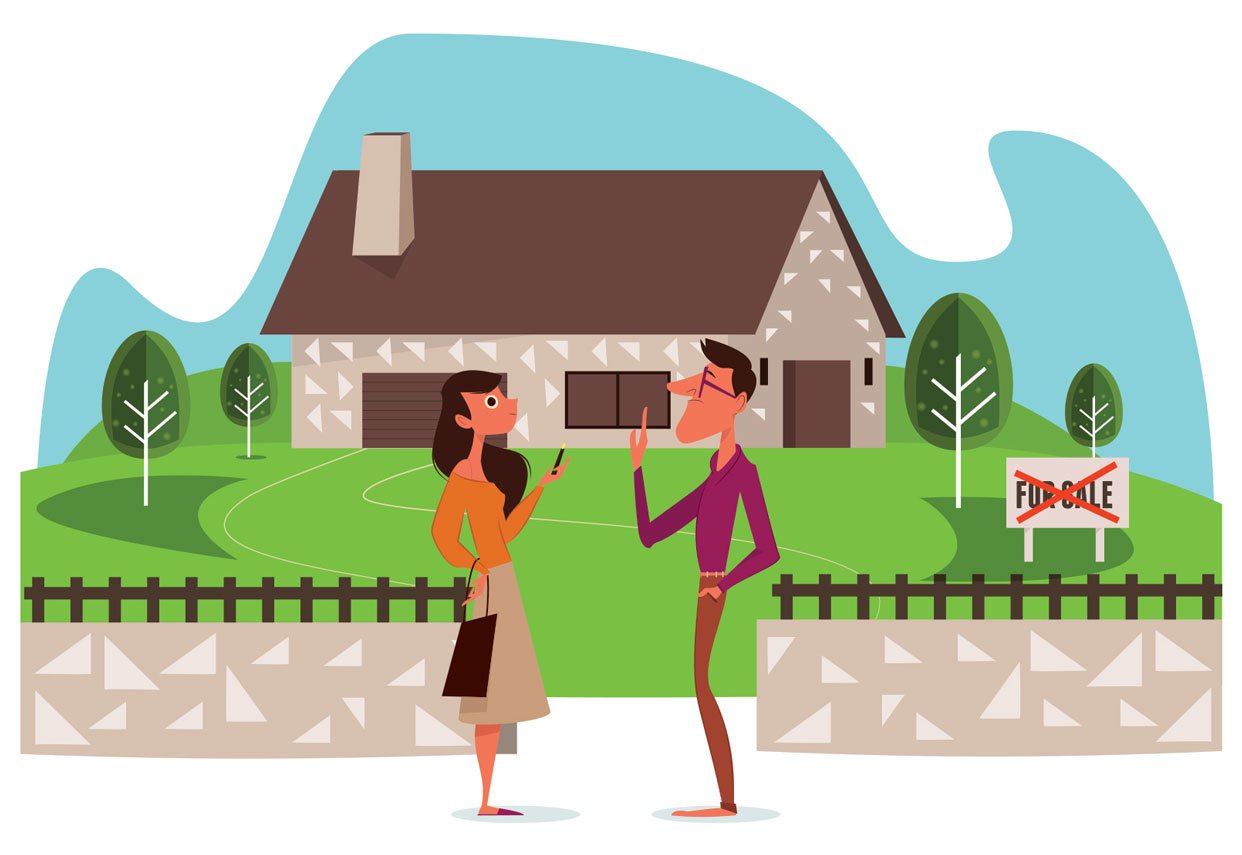 Realtors should not turn away bankruptcy clients.  In fact, realtors shouldn't have many concerns at all if approached by a client in bankruptcy. In most cases, bankruptcy does not complicate real estate sales very much at all.
If the client is in Chapter 7 (liquidation) bankruptcy, usually the client needs cash quickly. Realtors often list these properties below market value to facilitate a quick sale.
In a Chapter 13 (reorganization) bankruptcy, it is a very straightforward matter to sell a home and you can take the time necessary to maximize equity. Court approval is required, but that is usually granted as a matter of right. Selling a home while in Chapter 13 is really no different than selling a home outside of bankruptcy.
If a client is facing foreclosure, then a realtor needs to market and sell the property quickly. But bankruptcy extends deadlines, stops foreclosure, and gives you the time you need to move the property.
Partner with an Experienced Bankruptcy Attorney
Lee Legal routinely delays foreclosure to allow for property sales and refers sellers to local realtors in DC, Virginia, and Maryland. In addition, mortgage lenders are accepting more and more short sales and deeds-in-lieu of foreclosure than in the past. So realtors should not turn away bankruptcy clients just because they're in bankruptcy or considering filing bankruptcy. These clients should instead be welcomed!