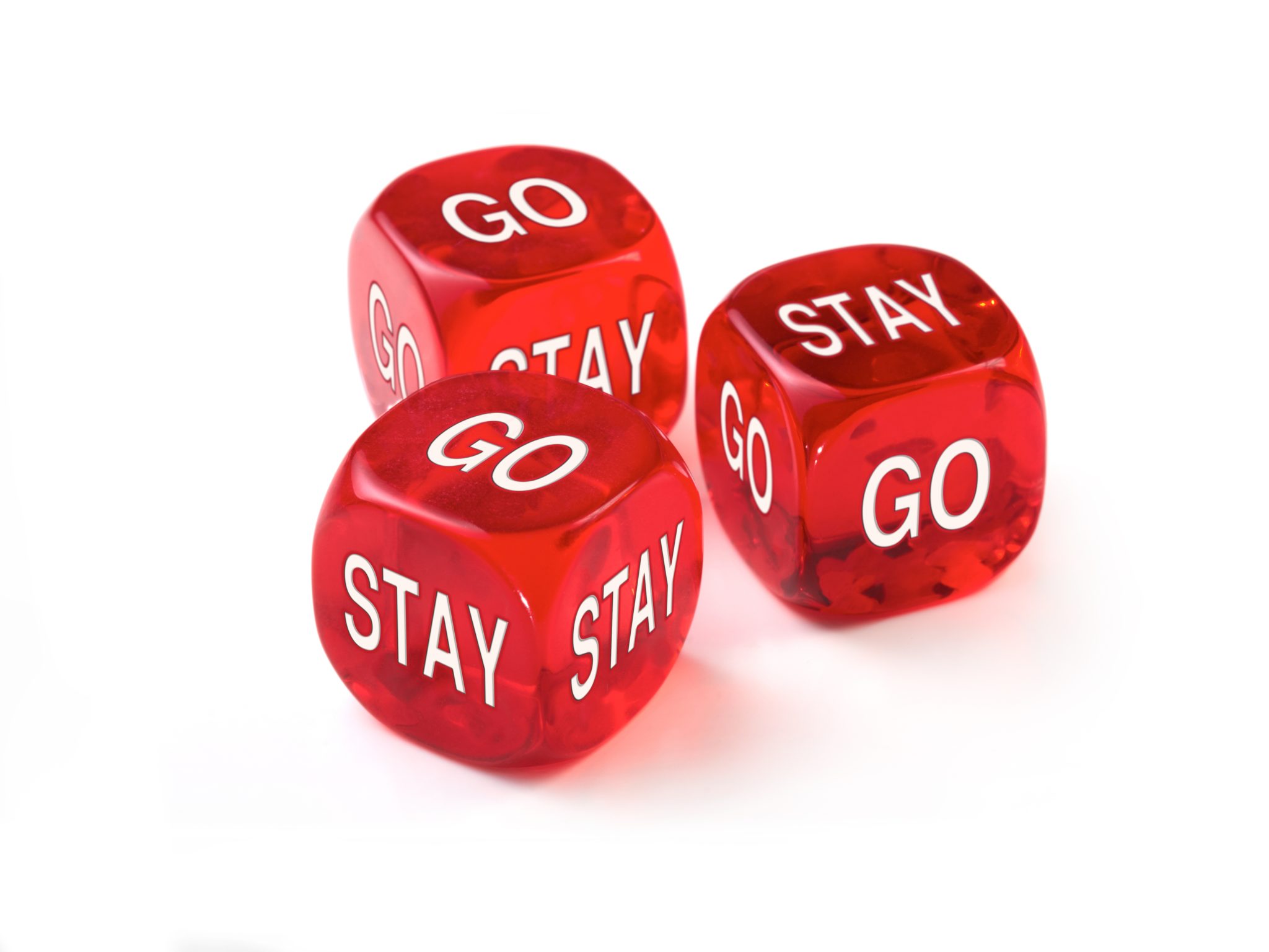 Which bankruptcy should I file? Chapter 7 is quick and easy, but Chapter 13 allows repayment of missed mortgage payments. Whether you file a Chapter 7 bankruptcy or a Chapter 13 bankruptcy, the "automatic stay" goes into immediate effect. The automatic stay prevents your creditors from taking any steps to try to collect money from you. Both Chapter 7 and Chapter 13 will stop foreclosure. But there are major differences between Chapter 7 and Chapter 13 when it comes to real estate. Every case is different. I get asked on a weekly basis: Should I File Chapter 7 or Chapter 13 to Stop Foreclosure?
File Chapter 7 to Stop Foreclosure
If you want to stop foreclosure, but you do not want to keep your home, file a Chapter 7 bankruptcy. Stopping a foreclosure with Chapter 7 gains you some breathing room and allows you the time to move to another place. In these cases, you are not "stopping" the foreclosure, but simply delaying it.
Chapter 7 can temporarily stop foreclosure, but you must get current on your mortgage if you want to keep the property. Otherwise, the foreclosure will eventually continue. After falling behind on your mortgage, a Chapter 7 bankruptcy filing will signal to the lender that you are accepting the foreclosure but may need time to move. If you cannot afford the monthly mortgage payments, even with a modification, then Chapter 7 is a good choice for you.
File Chapter 13 to Stop Foreclosure
Chapter 13 bankruptcy takes 3-5 years to complete, so it much more complicated than a Chapter 7. However Chapter 13 allows you to pay missed mortgage payments, late fees, and escrow advances over an extended repayment plan. To complete a Chapter 13 Plan, you will need at least enough income to meet both the monthly mortgage payments (and condo or homeowner association payments) plus some money each month toward the missed payments.
In other words, Chapter 13 bankruptcy allows you to reorganize your mortgage debt and repay missed payments over a period as long as 60 months. Chapter 13 can also, on the other hand, simply buy you some time to figure out what you want to do with the property. You may be able either to find a buyer and sell the property or obtain a mortgage modification.
Chapter 13 may also help you eliminate the payments on your second or third mortgage. If your mortgage is greater than the value of your home, Chapter 13 allows you to strip away junior liens. Any second or third mortgages or home equity lines of credit will be recategorized as unsecured debts.
IMPORTANT: If you have fallen behind on your mortgage payments, act now before your lender adds thousands of dollars of legal fees and costs to your bill by initiating a foreclosure.
So Should I Chapter 7 or Chapter 13 to Stop Foreclosure?
You want to stop a foreclosure. Only the automatic stay of a bankruptcy filing will stop the foreclosure auction. Should you file Chapter 7 bankruptcy or Chapter 13 bankruptcy? The answer depends on your intentions toward the property and your larger financial goals. If you are ready to let the property go, then in most cases, Chapter 7 bankruptcy is your best bet. If you want to keep the property, or buy some time to explore other options (like modifying your mortgage or selling the property), then Chapter 13 is probably a better option. Either way, you should seek the advice of an experienced bankruptcy lawyer to help you weigh your options.