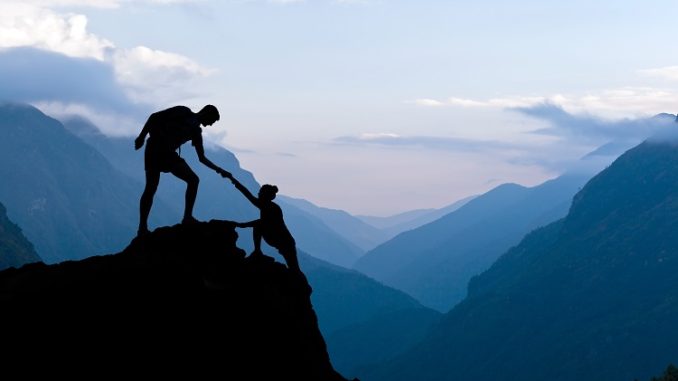 If your personal economy is in the tank, get advice from a bankruptcy lawyer. If you are unemployed or underemployed, it can be a struggle just to make ends meet. Sometimes it can feel like you're treading water, or worse, like you're sinking. You should consider filing bankruptcy. But first, get advice from a bankruptcy lawyer.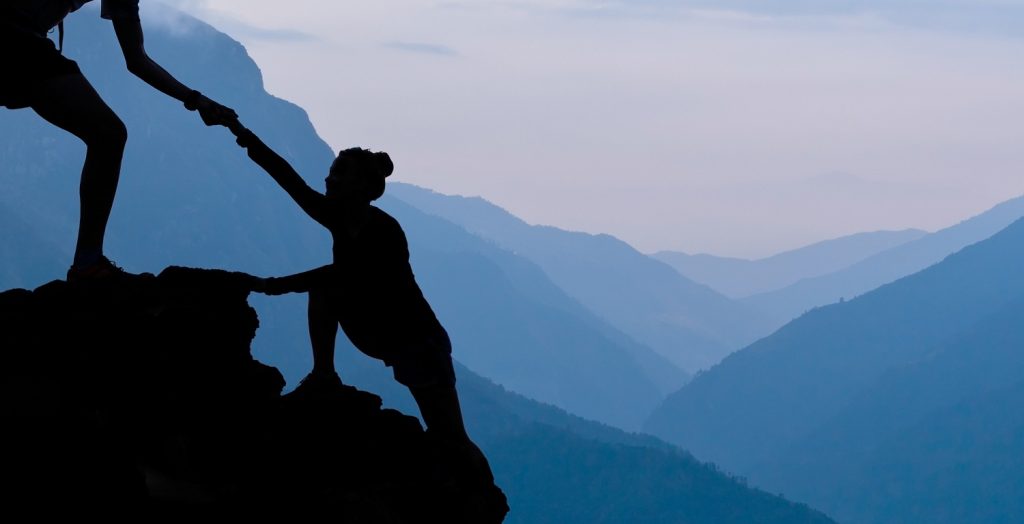 Don't use credit to pay your bills
Do not use credit cards, retirement accounts, or payday loans to make ends meet. Using credit to pay monthly obligations may temporarily alleviate your short-term worries. But paying bills with credit inevitably increases not only the amount you will pay. You also incur the stress of knowing you're in the hole for a monthly expense.
If you are unable in a meaningful sense either to increase your income or to reduce your expenses, then bankruptcy could be the most responsible choice you can make. If your debt-to-asset ratio has become so lopsided that it feels like you will never repay your debts, you should strongly consider filing for bankruptcy protection.
Don't face your debt alone
Bankruptcy is just one of the options for those who find themselves unable to repay their debts. Filing for bankruptcy in the DC area is a serious decision. Subsequently, it is strongly advisable to discuss your options with an experienced bankruptcy attorney. Take your time, seek financial advice, and carefully weigh your options and alternatives.
Bankruptcy Code rules and procedures are complex and constantly changing. Even minor deficiencies in your bankruptcy paperwork can cause your case to be dismissed. This can leave you in a worse position than where you started. Washington, D.C., Maryland, and Virginia each have very different exemption laws and local rules. Before filing bankruptcy, consult an experienced bankruptcy attorney.
Get a fresh start
You may want to prevent a lawsuit. Or end the constant calls from collection agents. You may want to stop a garnishment or fight a foreclosure. Bankruptcy provides all of these benefits. Ignoring debt does not make it go away. The whole point of bankruptcy is to give you a financial fresh start.
Thoroughly understand your options before filing for bankruptcy in Virginia, Maryland or Washington, D.C. Call us today for a free consultation.