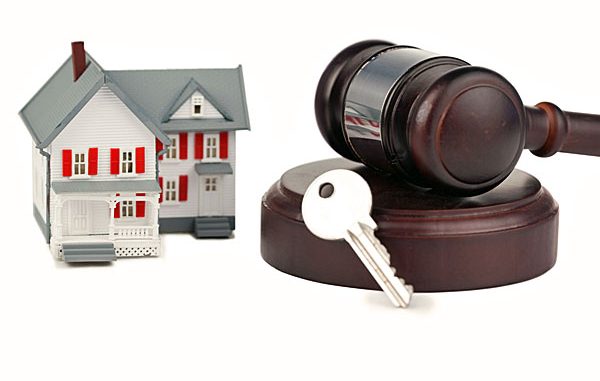 You finished your bankruptcy and got rid of your debts. Now you may be asking yourself: How long after bankruptcy until I can buy a home?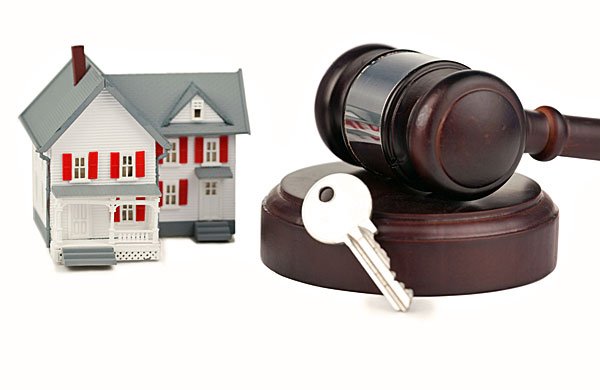 The chapter of bankruptcy matters
It may not surprise you, but lenders view Chapter 7 and Chapter 13 bankruptcies very differently. Chapter 7 is the quick and easy process of eliminating debt, whereas Chapter 13 is a repayment plan over several years. Lenders view Chapter 13 much more favorably than Chapter 7 when considering whether to approve a mortgage application.
How long after bankruptcy until I can buy a home?
If you want to obtain a Fannie Mae conventional loan, you will have to wait four (4) years from the date of discharge in your case to apply for a mortgage.
If you wish to obtain an FHA loan, you must wait two (2) years after a Chapter 7 discharge. But for FHA loans, you need wait only one (1) year after a Chapter 13 discharge.
Play the waiting game
Immediately after a bankruptcy filing, your credit will not get you fantastic interest rates. Private lenders use credit scores as their primary determinant for mortgage eligibility. After bankruptcy, you will need at least 12 months of paying your bills on time.
Often it will make sense to wait until you have repaired your credit before you apply for a mortgage. If you come up with a sizable down payment (15 percent or more), however, most lenders will consider you for financing.