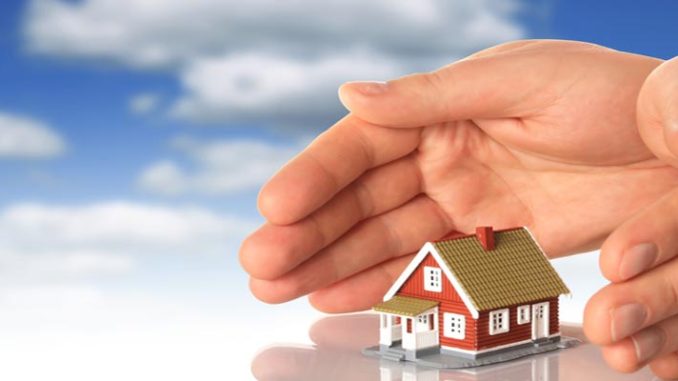 Lee Legal provides foreclosure defense in Washington, D.C. We defend homeowners and commercial property owners facing foreclosure in D.C. Superior Court.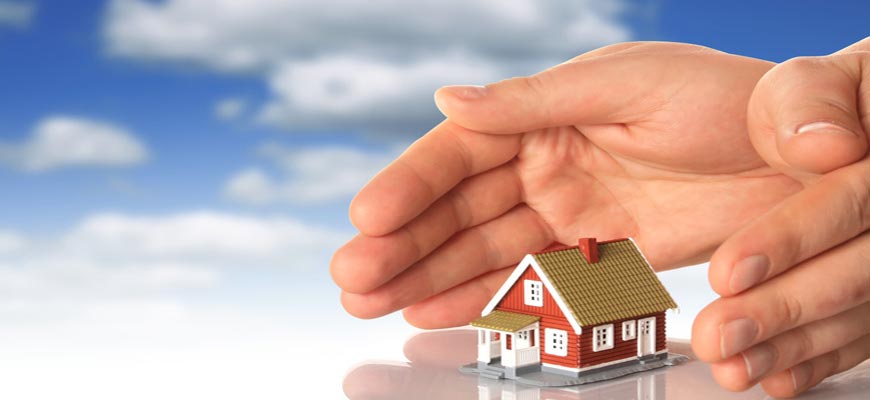 If you receive a Complaint for Judicial Foreclosure, there are deadlines to file papers with the court. Once you are served, you have only 20 days to file and serve an Answer to the Complaint. As soon as you receive notice of the foreclosure, you should contact a foreclosure defense attorney immediately.
Foreclosure Prevention in Washington, D.C.
In the District of Columbia, your mortgage company must sue you if they want to foreclose on your property. Facing foreclosure can be overwhelming, but hiring an attorney who can assist you in navigating the foreclosure defense process will put your mind at ease. Lee Legal has helped hundreds of homeowners in Maryland, Washington D.C. and Virginia prevent foreclosure on their properties. We can help you, too.
Foreclosure Defense Options
Once we know a little more about your case, we will explore with you all of your foreclosure defense options, including:
Mortgage modification or refinance
Sale of the property or deed-in-lieu of foreclosure
Filing Chapter 13 bankruptcy to stop the foreclosure
Surrender to the bank, especially for an under-water or upside-down home
Each of these foreclosure prevention options starts with your Answer to the Complaint. Your specific foreclosure defense will shape the course of the litigation and impact the success of your case.
Mortgage companies doing business in Washington, D.C. are required to submit to mediation with homeowners seeking to prevent foreclosure. Once all voluntary workout options are exhausted, we will mediate, which gives us an additional 90 days to hammer out a deal with your lender.
Don't Put It Off!
Many states have a right of redemption, which allows a homeowner to cure the mortgage default after foreclosure. Washington, D.C. does not have this right of redemption. Once the home is sold at foreclosure auction, you cannot get it back. You could also get stuck with a huge deficiency judgment after the foreclosure. As soon as you receive notice that you are in foreclosure, contact a foreclosure defense attorney immediately.
You may have fallen behind on your mortgage, but you still have foreclosure defense options. Call foreclosure defense attorney Brian Lee for a free consultation. Do not wait until the last minute. Give yourself the time to consider each of your potential foreclosure defenses.