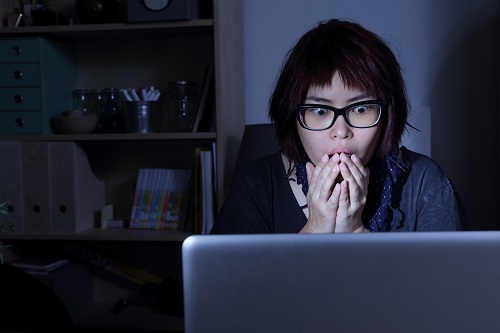 An early 2016 study by insurance and investing behemoth Northwestern Mutual revealed some interesting insights into several issues impacting people's long-term financial security. Here are the top 9 financial fears in America.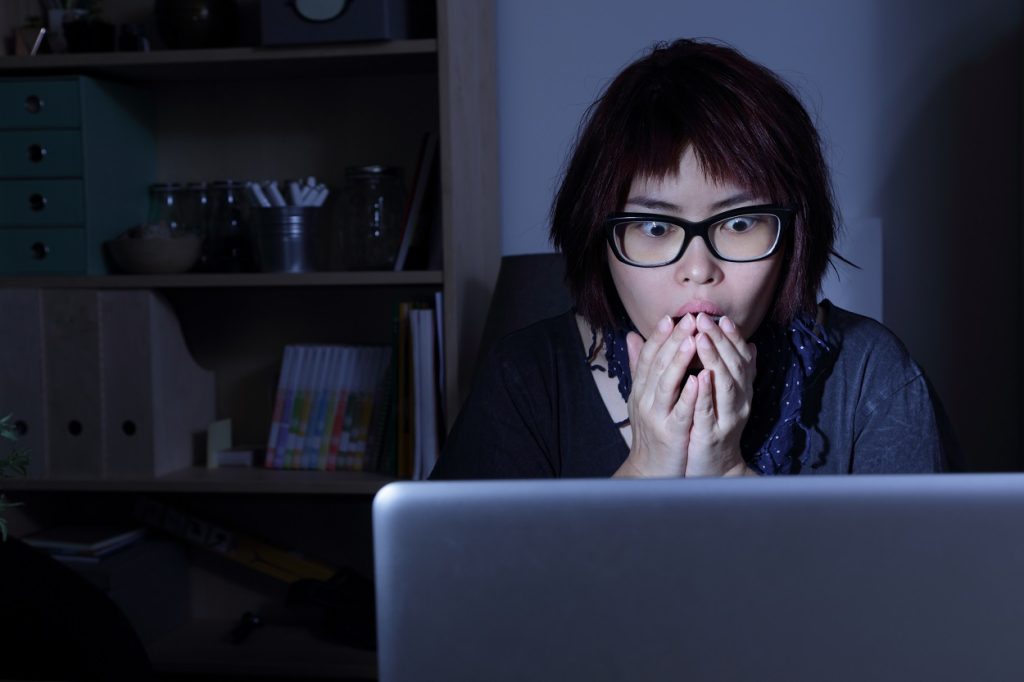 The 9 Biggest Financial Fears for Americans
Number One and Number Two on the list of biggest financial fears are really just the same thing: unexpected expenses.
1.  Unplanned emergency — 38% of respondents
2.  Medical expenses due to illness — 34%
The only difference between the top two fears is that the second involves risk to health, of oneself or a loved one. Unplanned emergencies that also diminish one's physical ability to respond to a crisis are obviously worse than those that do not. In other words, it is much easier to replace a transmission than a spleen.
The next three biggest financial fears involve retirement:
3.  Too little savings to retire — 32% of respondents
4.  Outliving retirement savings — 21%
5.  Becoming a financial burden — 20%
I have written previously about both the widening retirement gap and the dangers of tapping into retirement savings. And if you're concerned that 53% of Americans worry about having enough money for retirement, consider this too: so do 48% of millionaires.
The NoMu survey was taken in early 2016. Yet the 2016 presidential election has likely not allayed the sixth biggest financial fear of Americans:
6.  Inability to afford healthcare — 18% of respondents
The fear of not being able to afford healthcare is obviously related to the second biggest fear: unexpected medical expenses. This fear is very real for many Americans who are likely to soon lose healthcare coverage.
Rounding out our list, numbers seven and nine relate to employment. They sandwich a fear of stolen identity.
7.  Losing my job — 17% of respondents
8.  Identity theft — 16%
9.  Extended unemployment — 15%
Identity theft is a serious concern, and you should protect yourself. Losing a job and not being able to find suitable new employment is why many people file for bankruptcy.
Unemployment, however, is a much more widespread concern. Nearly 70% of recent college grads are either unemployed or working full-time in a non-professional job. And last month, the U-6 rate, which charts not only unemployment but also the underemployed and those who have stop looking for work, was 9.3% of the nation's labor force.
Save Against Your Fears
It may be of some relief to read the list above and to realize you're not alone. Few in America are saving enough, for either retirement or even emergencies.
Many of us fear becoming ill, or becoming a burden to our families. We fret over our jobs and our ability to provide for ourselves and the ones we love. Your own financial fears are yours alone. And they may be differ from those listed above. But the study makes one thing clear: You must save against your fears.
At least in the short term, it's always easier to live in the dark. Instead of facing them, we inadvertently feed into our fears by attempting to ignore them. An inability to confront problems as they arise is what allows them to grow until they are no longer manageable.
While no amount of money can solve every problem, a savings cushion can make many obstacles easier to overcome. If you are caught in the intractable grip of debt, saving money may seem like a pipe dream. But there are always options.