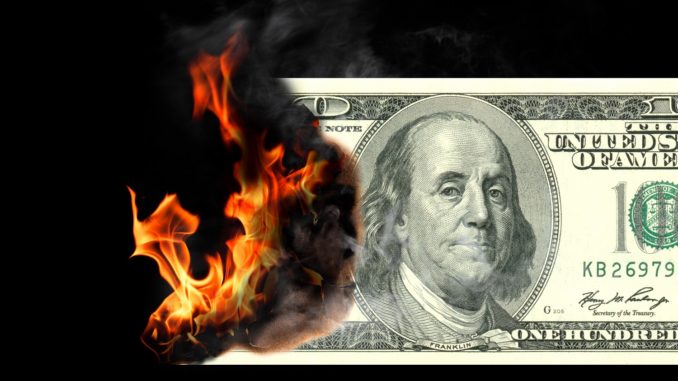 Almost every mortgage contains the requirement that your lender send a Notice of Intent to Accelerate before it can initiate foreclosure proceedings.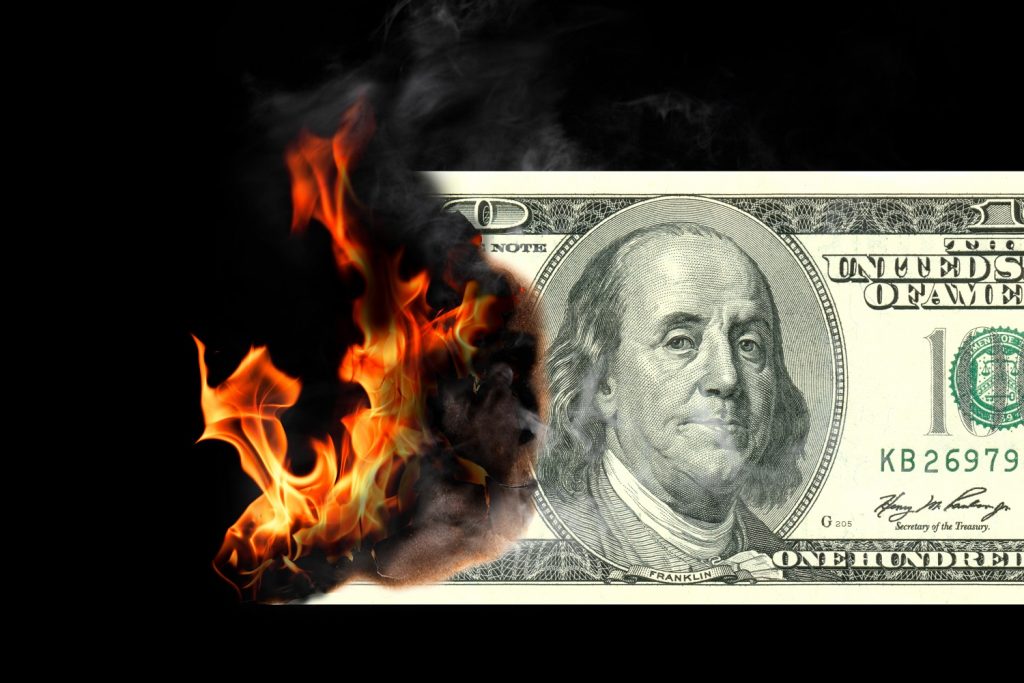 What is a Notice of Intent to Accelerate?
Sometimes called a Default Letter, the Notice of Intent to Accelerate usually states that a mortgage loan is in default. The letter will also state how much time you have to cure the default. For most mortgages, this time period is 30 days. In addition, the notice may tell you the exact amount needed to reinstate the loan. Many mortgages, however, require the borrower to request a reinstatement figure.
What does the Notice of Intent to Accelerate mean?
In short, the Notice means you are running out of time before your mortgage lender forecloses. Most mortgages contain acceleration clauses. "Acceleration" means that your mortgage company can demand the entire balance of the mortgage, not just the amount past due.
In Virginia and in Maryland, mortgage companies can immediately commence foreclosure proceedings and set an auction date if you do not cure the arrearage. In Washington DC, the mortgage company must file a lawsuit to obtain judicial approval to foreclose.
What to do if you receive a Notice of Intent to Accelerate
If you believe the notice was sent to you in error, contact your mortgage lender or servicer immediately. Request a full accounting and verify that your payments have been correctly applied.
If you are in default but have the means by which to reinstate the loan, do so quickly. Request a formal reinstatement figure in writing from your mortgage company so you have documentation. Pay by check so you can document the payment.
Your lender may have other options available to you, depending on your mortgage type, loan history, and overall credit profile. Call your mortgage servicer and see if you have options other than reinstatement, such as modification or forbearance.
Bankruptcy stops foreclosure
If none of these options are available to you, then foreclosure is imminent. Once you receive a Notice of Intent to Accelerate, act quickly. Whether your goal is to keep the property or simply to delay foreclosure in order to effectuate the orderly transfer of the property, consider filing a Chapter 13 bankruptcy before your lender commences formal foreclosure proceedings.