If you have a medical problem, seek advice from a doctor. If you have an architectural problem, seek advice from an engineer. But if you have a financial problem, you should seek the advice of an attorney. Lee Legal can diagnose your financial condition. Every client receives a free consultation.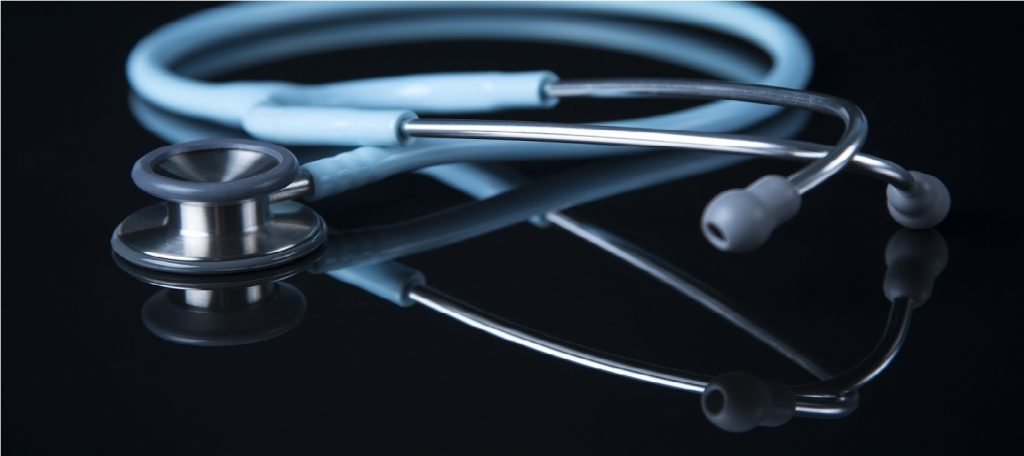 Debt Collection. If you have a debt in collection, you have rights. You're likely going to want to hire a lawyer to enforce those rights. If you have many debts in collection, consider bankruptcy. If you have just a few debts, however, consider hiring an attorney to settle the debt.
Foreclosure. If you are in preforeclosure, act quickly to preserve your options. If you have a foreclosure auction scheduled, you only have two options: reinstate the loan or file bankruptcy. Timing is incredibly important in foreclosure cases. Contact an attorney immediately if you default on your mortgage.
Repossession. If you are facing repossession, you have options before the vehicle is repossessed. Afterwards, not so much. If you have a debt resulting from a former repossession, you can eliminate that debt in a Chapter 7 bankruptcy. If you want to stop a repo before it happens, a Chapter 13 bankruptcy may do the trick.
Garnishment. Garnishment can often severely impact your monthly finances, and garnishment reflects very negatively on your credit score and credit report. Often, the only way to terminate a garnishment wage order is by filing bankruptcy.
Taxes. If you withhold too little from your paycheck, you will get more money with which to pay your bills. But artificially increasing your deductions creates a tax liability for you at the end of the year. We can help you identify which deductions are appropriate for you. And we can help you determine which taxes may or may not be forgiven.
Lawsuits. You could spend thousands of dollars defending a lawsuit that you're sure you will win. And then you might lose. In many cases, it makes sense instead to moot the suit in bankruptcy. On the other hand, it could make sense to fight the suit and attempt to settle. Talk to an attorney. Don't try to handle a lawsuit on your own.
Student Loans. You may be in deferment or forbearance right now. But when your monthly student loan payment comes due, will you be able to pay it? Student loans are not dischargeable in a Chapter 7 bankruptcy. But paying your student loans in a Chapter 13 bankruptcy allows you some breathing room to pay your other debts.
Lee Legal Can Diagnose Your Financial Condition
Financial problems don't solve themselves. Many financial problems aren't even obvious problems at first. Don't try to self-diagnose your condition. Seek out an objective analysis and generate a plan unique to your circumstances and goals. Call Lee Legal to schedule your financial diagnosis.